I am looking for help with...
It's 2021, stop living in the past.
Wave goodbye to outdated websites.
Our unique process gives you a website that meets the latest development, performance & accessibility standards.
Meet Web Content Accessibility Guidelines (WCAG) 2.1 standards out of the box.

Exceed Google's high and ever changing Core Web Vitals standards

All websites created using the latest web development standards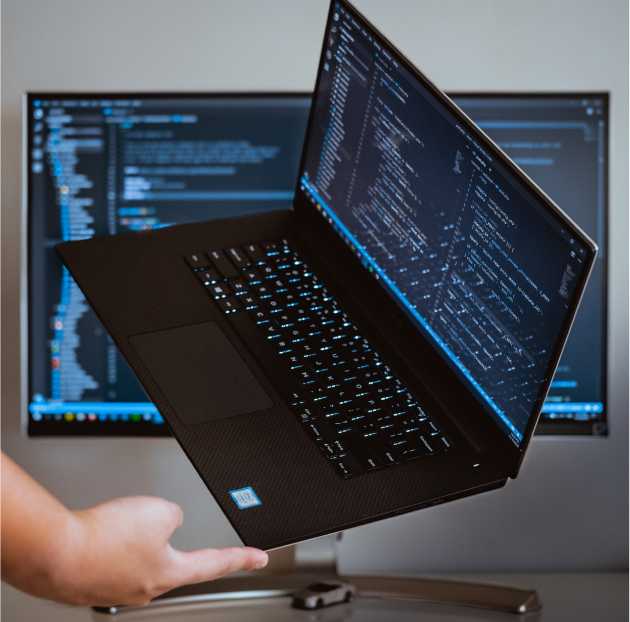 Our Services...
ALTdev is one of the top web development companies that uses our knowledge, skills, and technological expertise to deliver world-class development services. We can deliver strategically designed and creatively crafted websites and web apps to take your business to the next level.
Development
PSD to HTML (HTML5, CSS3, JS)
What People Are Saying About Us
I have been working with Alternative Dev for over 2 years on multiple projects and they have been fantastic. Patrick is professional and easy to work with. He and his team are responsive and willing to go the extra mile to make the website project perfect. Highly recommend!
— Ryan E.

Patrick does great work. He is fast, dependable and always brings new solutions to the table. Highly recommend!
— Scott D.

Patrick has been amazing through the entire process of putting together my brand new webstore. He has a ton of knowledge and has made every little request I had happen in record time! Thank you for building the perfect page and continuing to work on it with me as any questions pop up!
— Alyssa Ann