We Build Powerful Websites
Alternative Dev is the the Web Design & Development partner you have been looking for. Our passion for building websites makes us great at what we do and that means you get the best.
Overview
Design Capabilities
Our Approach
It's 2021, stop living in the past.
Wave goodbye to outdated websites.
Our unique process gives you a website that meets the latest development, performance & accessibility standards.
All websites created using the latest web development standards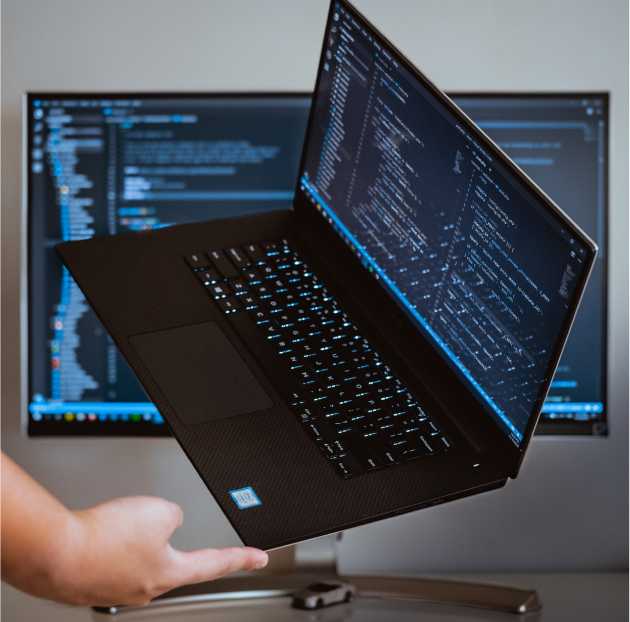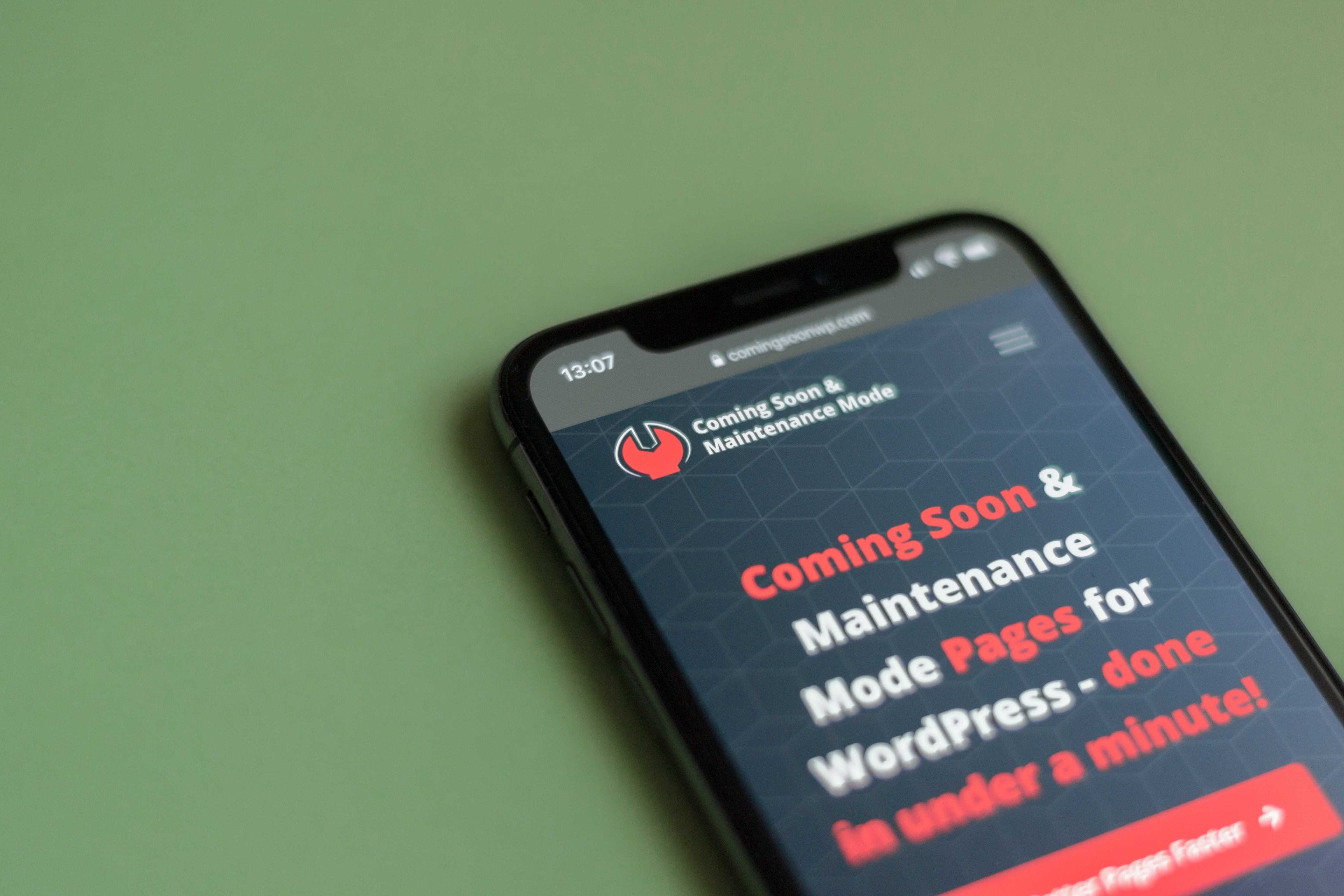 Responsive Web Design
Mobile First Design
More commonly referred to as responsive web design, mobile first design is exactly what it sounds like. 63% of all traffic online in the US comes from mobile devices. Using this approach creates a strong foundation for us to build on, making sure your site looks amazing on mobile, tablets, and desktops. Now and in the future.
🔥 Blazing Fast
Speed Optimization
Slow sites cost you customers and lose you money. If your website takes longer than a few seconds to load you risk losing 74% of your customers. Speed of your site is so important to avoid losing traffic, ensure you don't fall behind your competition and to maintain your reputation.Every second counts.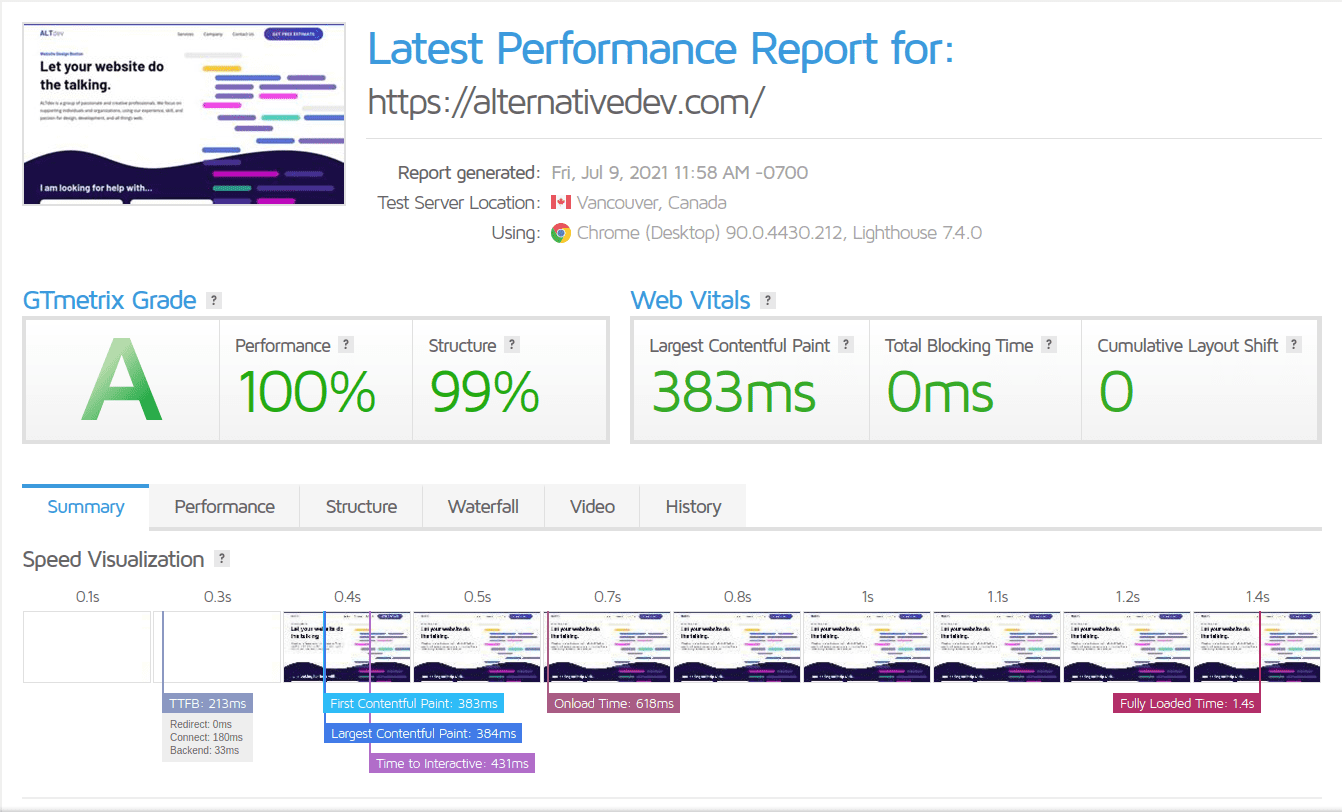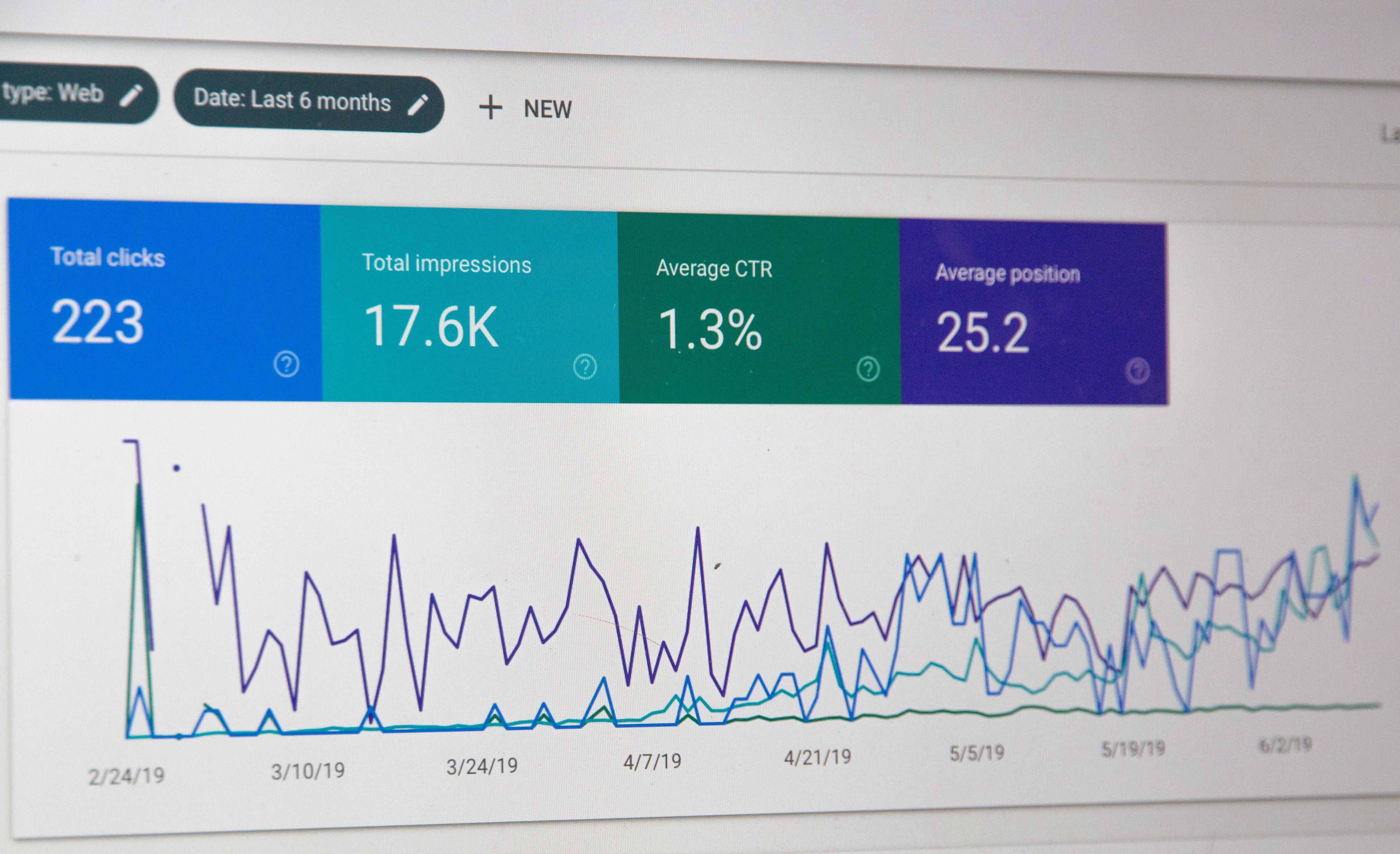 🚀 Built for searching
SEO Optimized
We build your website to be fast and efficient making it easy for search engine crawlers, to crawl your website and index all your pages. Helping your website rank and perform better in search engines.
Our Design Capabilities
User Experience (UX)
User Interface (UI) Design
Our Approach
Template Based Websites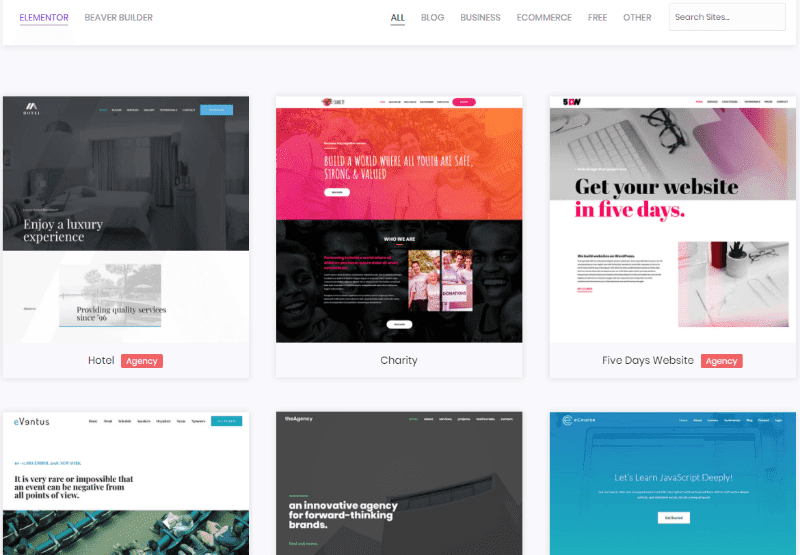 Fast Turn-Around
Affordable
Starting at $1,500
140+ Beautiful Templates To Choose From

Standard Page Load Optimization

Google Analytics & Google Webmaster Configuration
Custom Designed Websites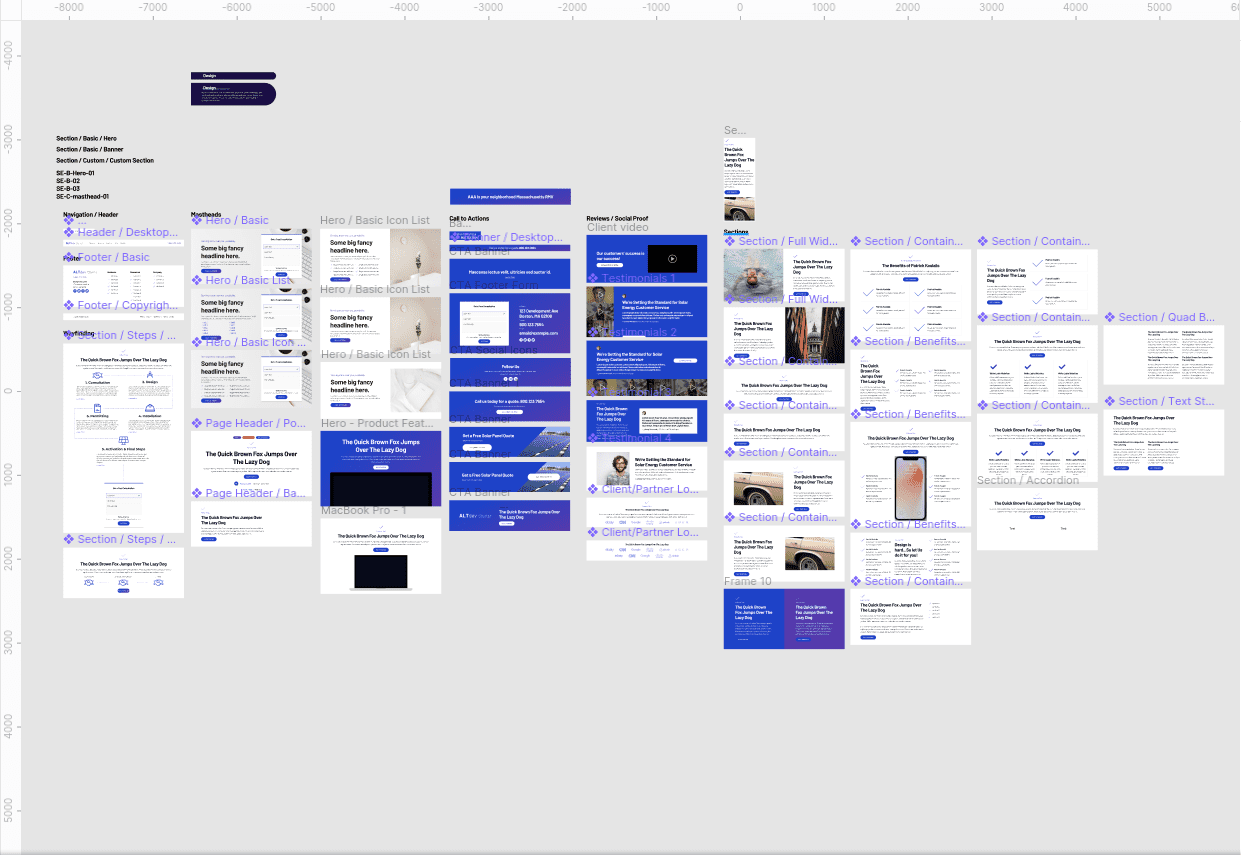 Fast Turn-Around
Affordable
Starting at $3,000
100% Custom Designed Website

In-Depth Page Load Optimization

Accessibility Optimization

Google Analytics & Google Webmaster Configuration